Winter is here but is your little bundle of joy bundled up? You don't have to go far to find the perfect selection of winter gear. Take a look at some of our Cozie fleece favorites for the winter season below!
Cozie Fleece Baby Booties
A winter gear signature here at Zutano! Our Cozie Fleece Booties are not just warm but made with our signature two-snap secure fit, so they stay on those little feet. Shop our wide selection of colors with gripper and non-gripper bottoms available. Sizes 3M – 24M.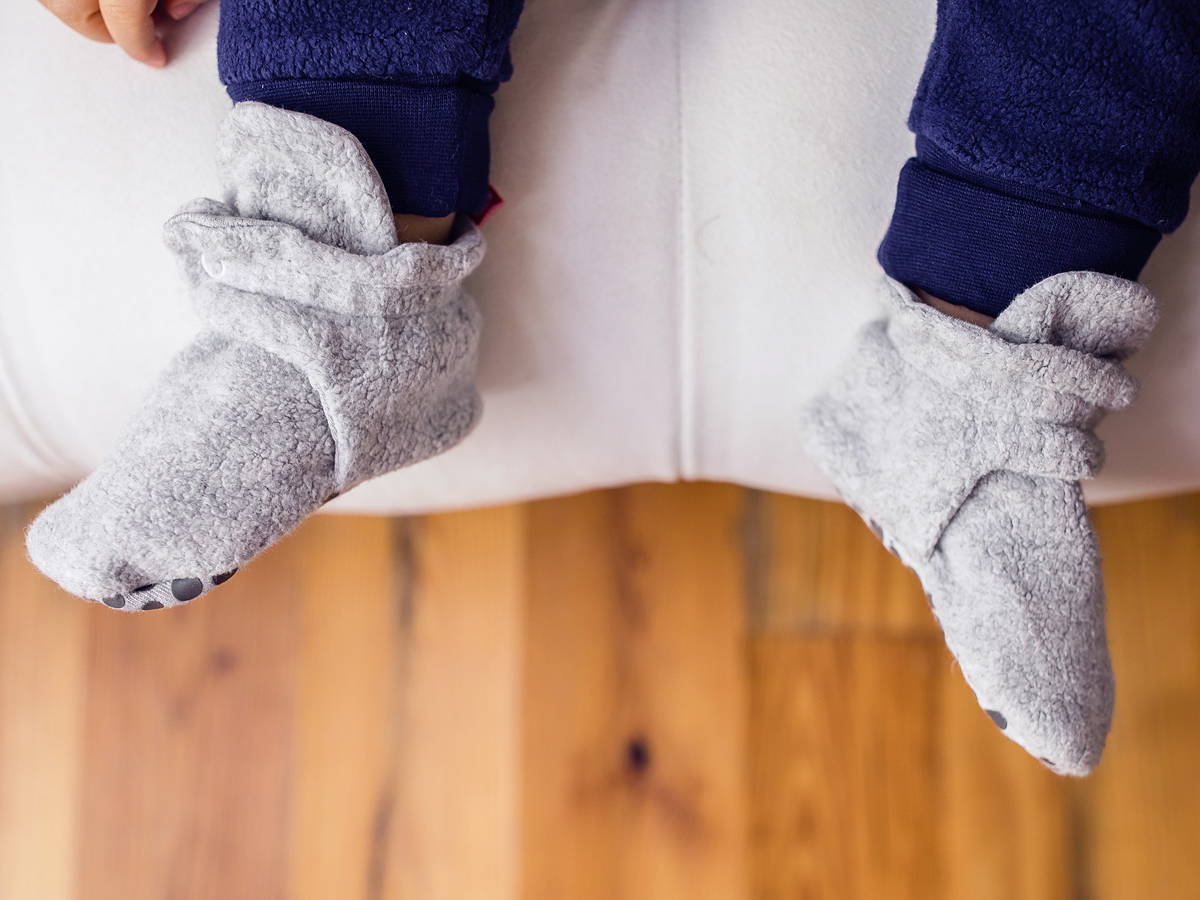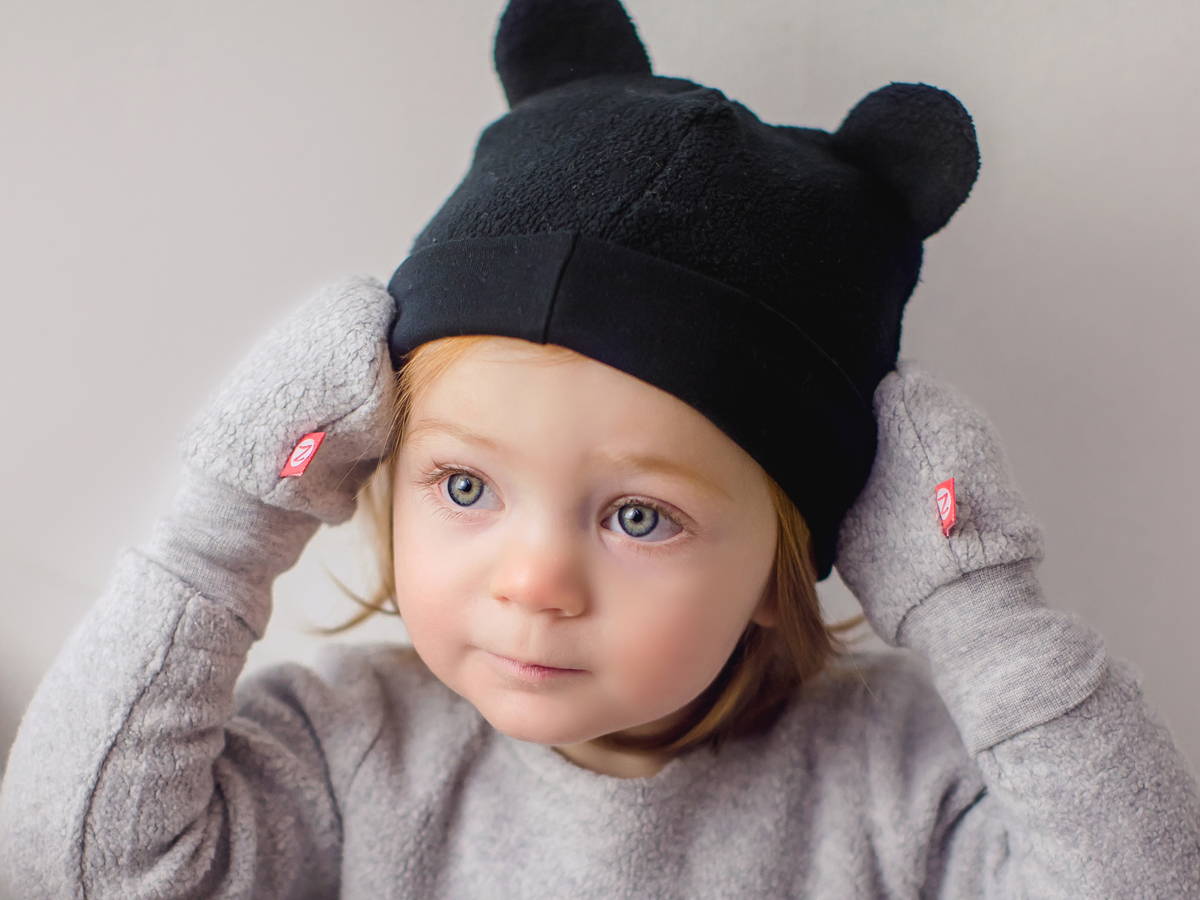 Cozie Fleece Hats & Mittens
First things first, make sure those little hands and noggins are warm. Both our Cozie Fleece Hats and Mittens have an interlock cotton lining to ensure all that warmth is locked inside. Did we mention the pair of adorable fleece ears on our Cozie hats? (Now we did.) Oh, and don't worry about your little one ditching their mittens in the snow. Each pair of our fleece mittens comes with a handy loop that gets laced through their jacket sleeves. Sizes NB –24M.
Cozie Fleece Elf Suits
The cutest elf on the shelf you've ever seen! Our Cozie Fleece Elf Suits are an easy one-piece outfit to bundle up your baby on-the-go. They come in a variety of fun colors and don't skimp on comfort or cuteness. Sizes 3M - 12M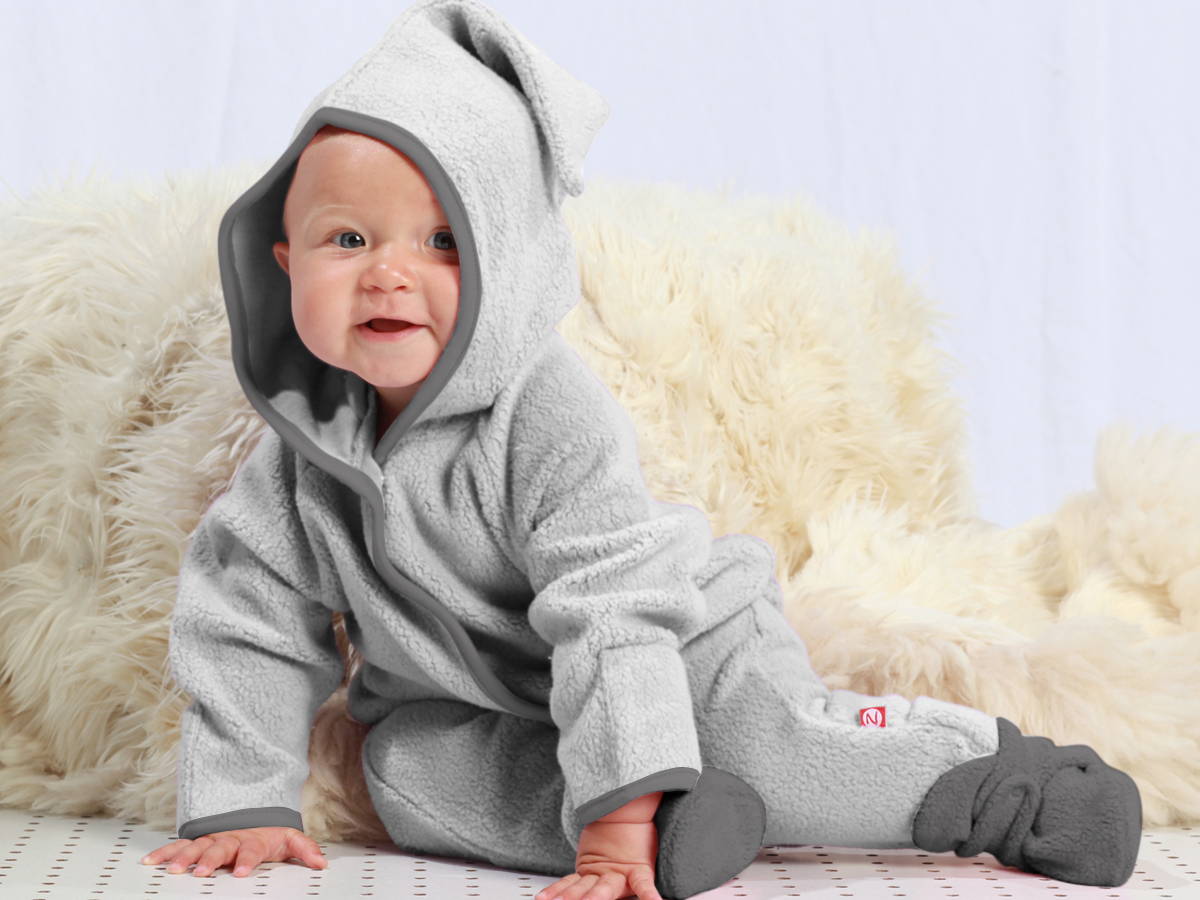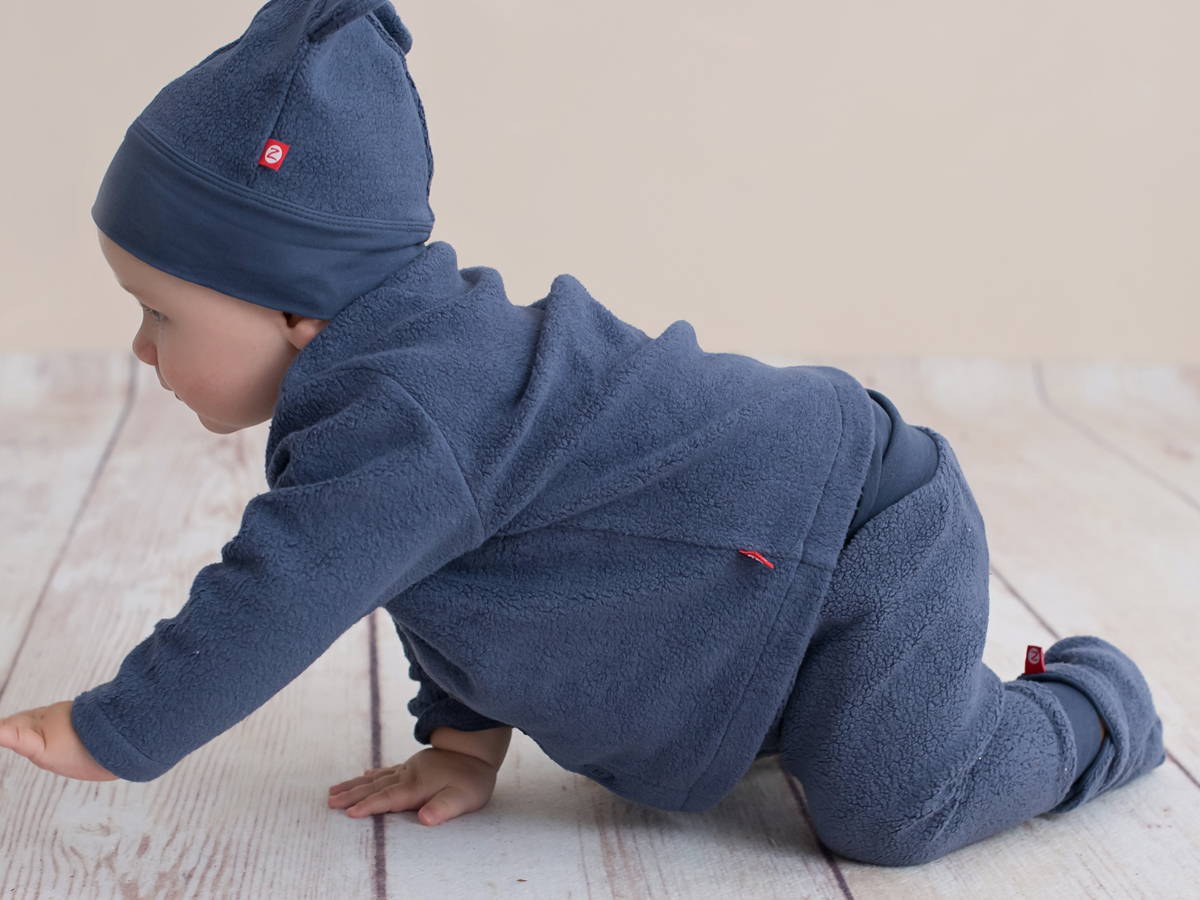 Cozie Fleece Cuff Pants & Matching Jackets
Matching winter gear? Our hearts are melting. Our Cozie Fleece Cuff Pants & Jacket are the perfect combination for cold winter's day. The only problem is we secretly wish this outfit came in our size. Sizes 6M – 24M.
Cozie Fleece Dresses
No one said that winter gear couldn't be pretty. Our Cozie Fleece Dresses are the perfect way to keep your little one warm and oh so precious. Pair with our Skinny Leggings or Cozie Cuff Pants for an adorable winter combo. Sizes 6M - 4T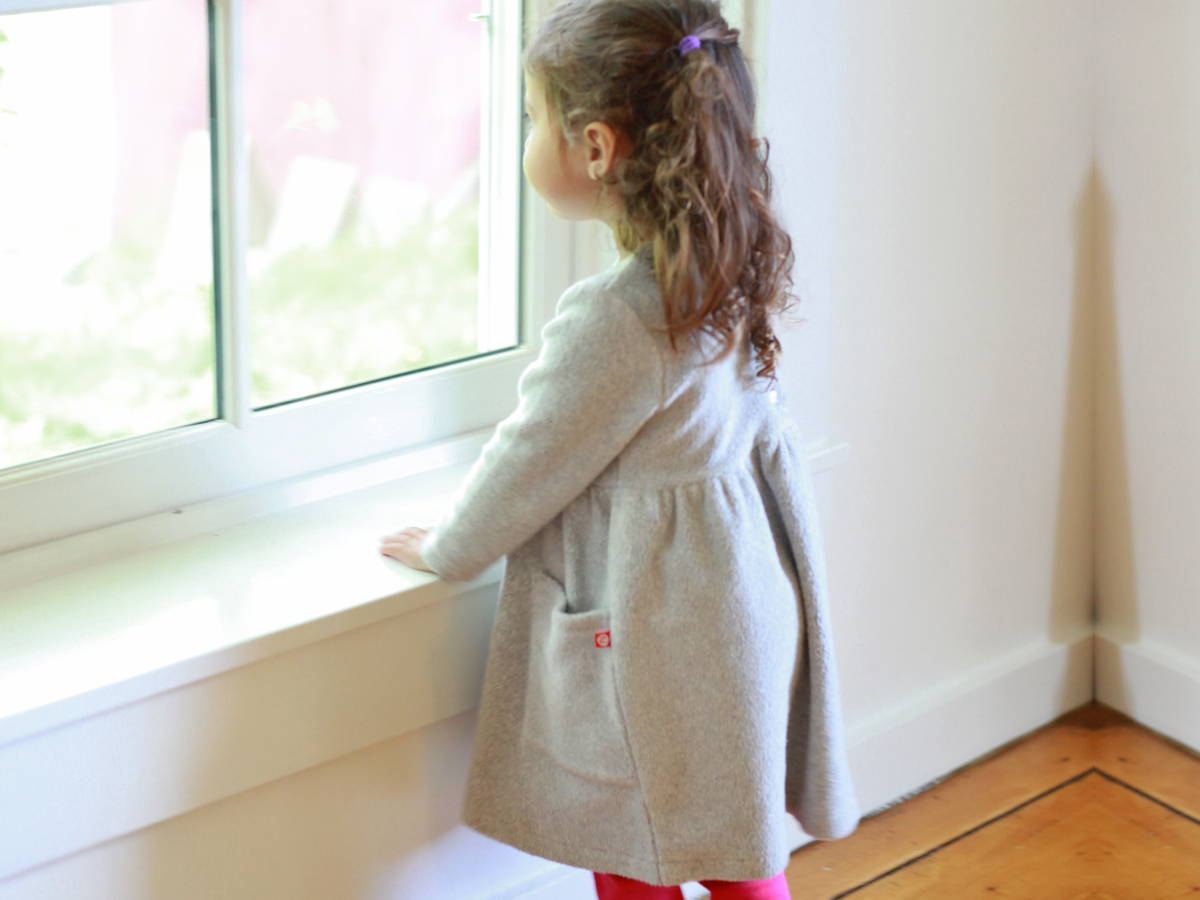 Are you ready to stock up on winter gear for your little one this year?