Our cozie game is strong! Did you know our Cozie Fleece is made up of 70% cotton and 30% polyester, as opposed to the 100% polyester fleece that most companies use? Since our Cozie Fleece is made predominantly with cotton fibers it has a unique natural softness to it that you won't find anywhere else. There's so much more to love about our Cozie products. We've highlighted some of our favorite features below!
WARM & BREATHABLE
The unique cotton and polyester blend of our Cozie Fleece allows the fabric to breathe while continuing to block out the cold. We want your little one to get the best of both worlds!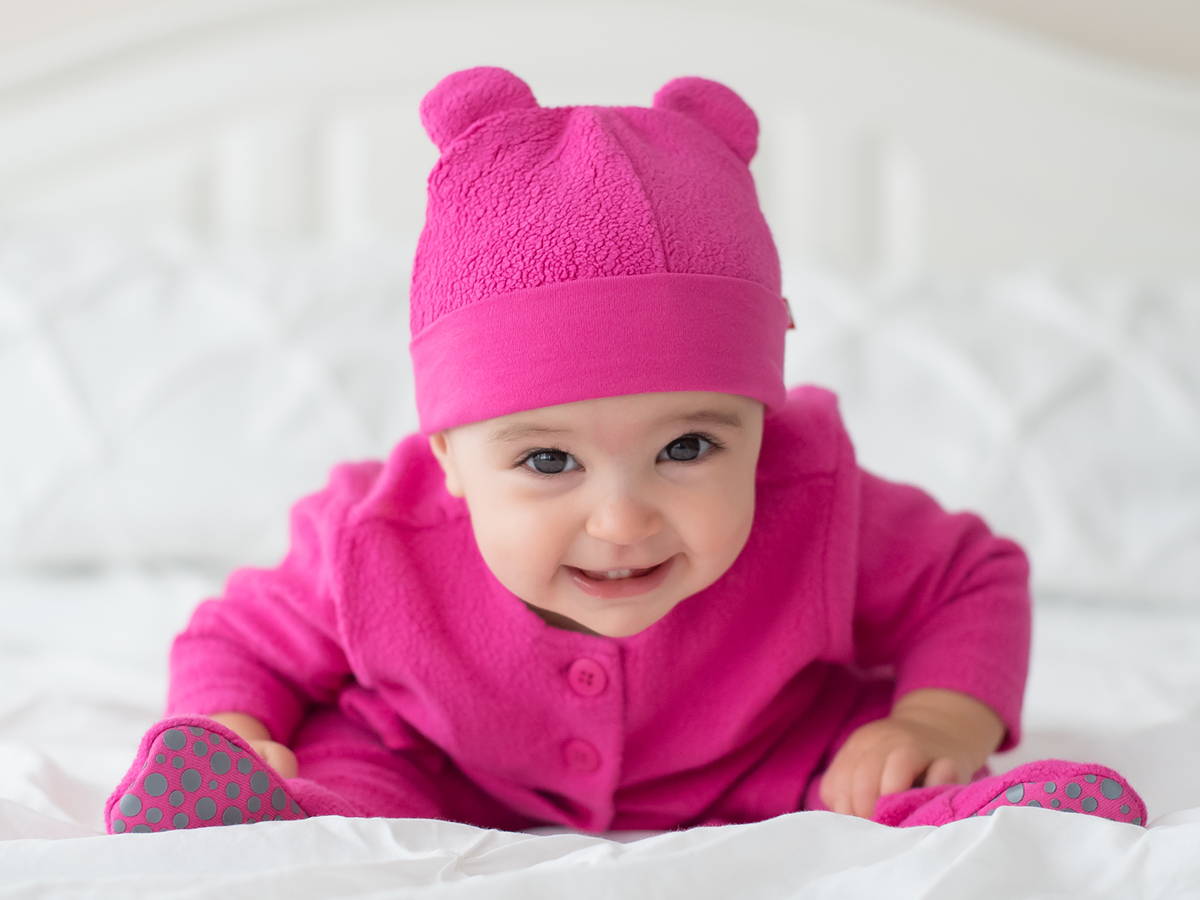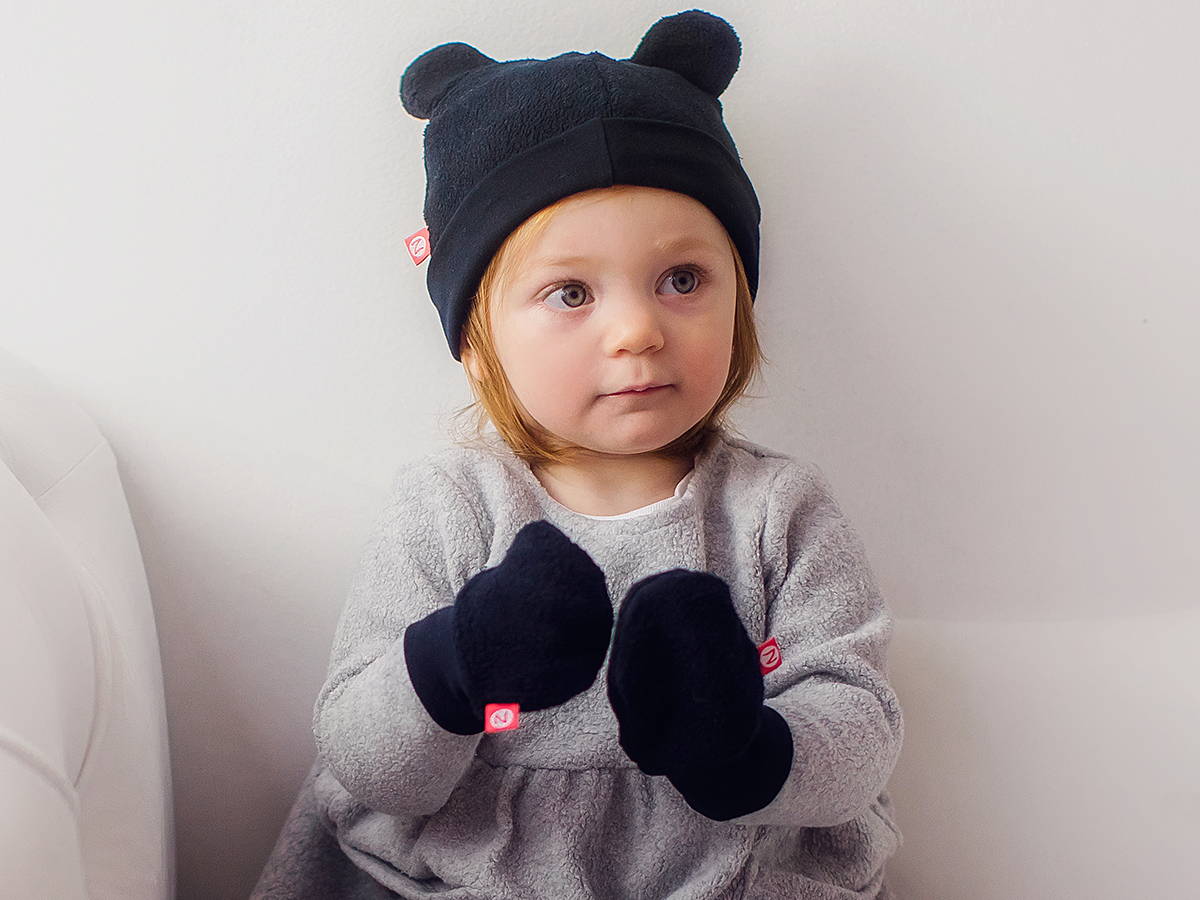 NATURALLY SOFT
Our Cozie Fleece is 70% cotton, giving it a unique natural softness that can't be found in fleece made from 100% polyester. Parents tell us all the time that Zutano Cozie Fleece is the only type of fleece that they're willing to use to dress their little one.
DURABLE
There is nothing worse than washing a new item of clothing and seeing that the fabric is already starting to pill! We know how tough little ones can be on their clothing, so we worked hard to create quality fleece products that hold their color and texture after several trips to the washer and dryer.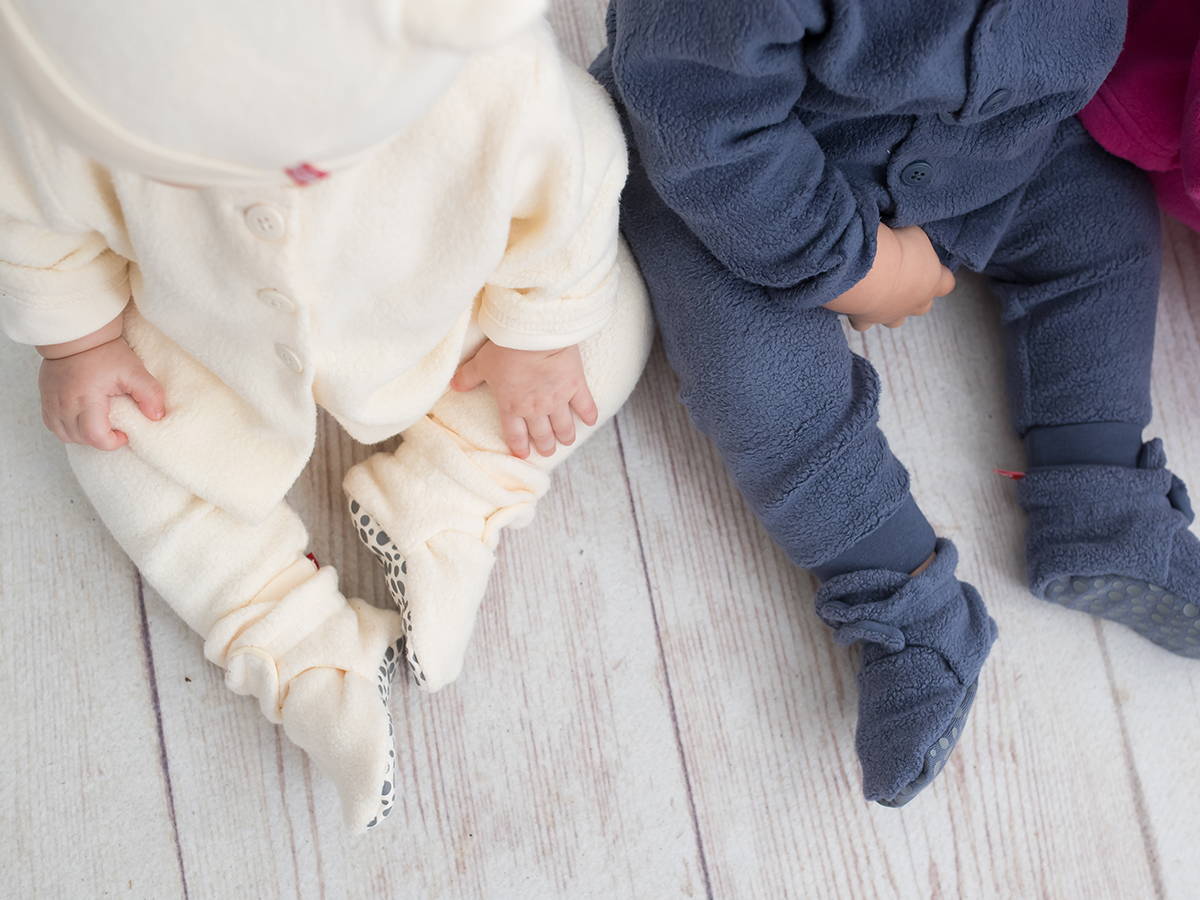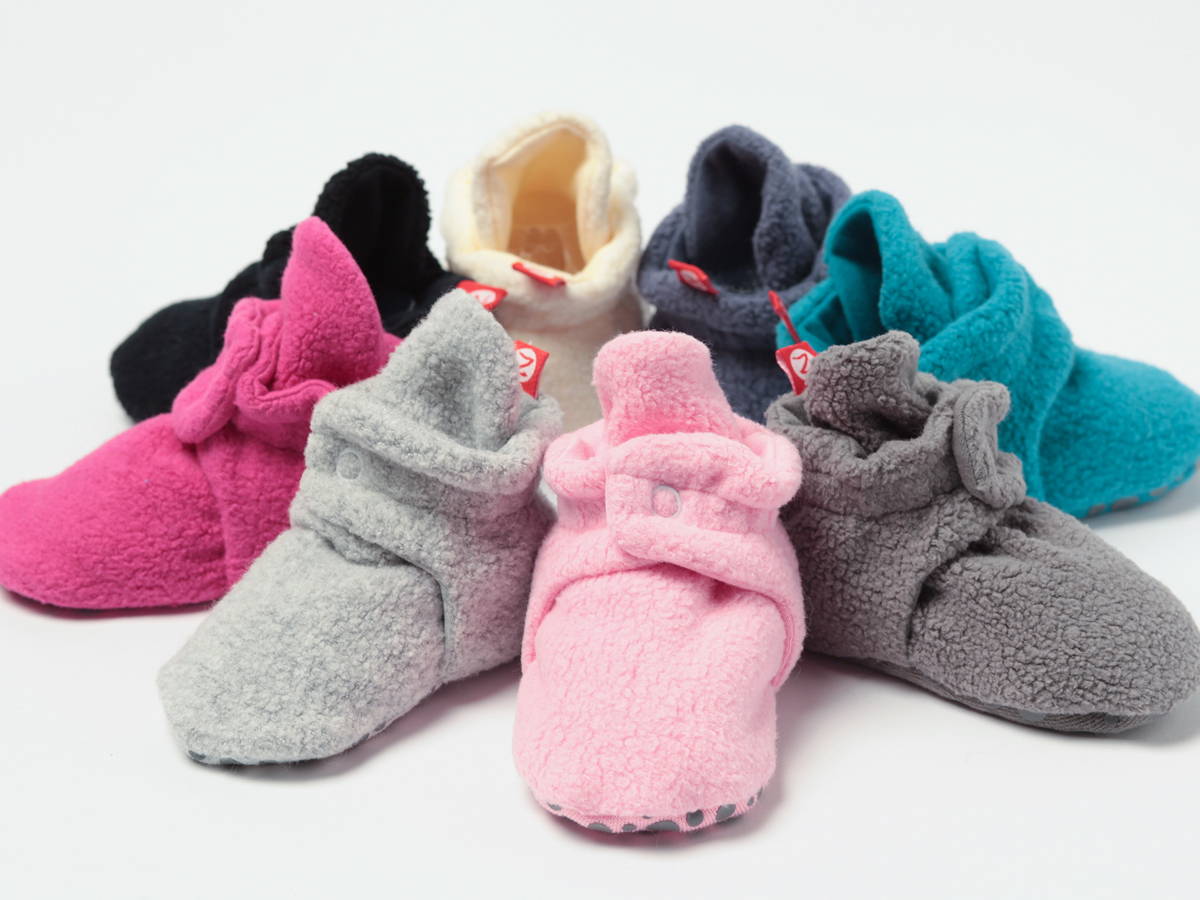 COLOR & STYLE OPTIONS
Welcome to the land of possibilities! We've got tons of mix & match color and style options to choose from in our Cozie Fleece. Have fun dressing your little one in a variety of booties, pants, hats, mittens, jackets, dresses and more. All these items come in coordinating colors with our signature warm Cozie Fleece material.